Empirically Supported Treatment of Anxiety and Insomnia
Effective, Compassionate Psychotherapy
anxiety therapist iowa city
Clarity Counseling Services has provided compassionate empirically supported psychotherapy to individuals from Iowa City, Coralville, North Liberty, Solon, Cedar Rapids, Riverside, Kalona and other communities in Eastern Iowa. I welcome and work with people from all backgrounds of ethnicity, race, faith, culture, orientation, and gender identity.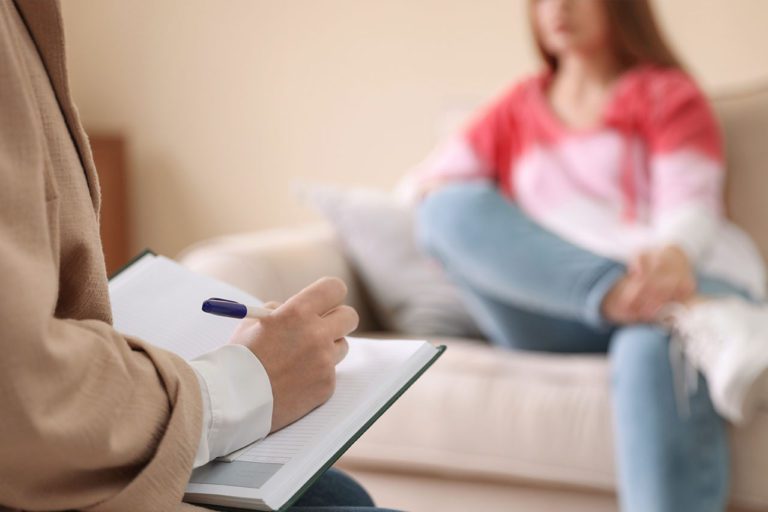 Anxiety and OCD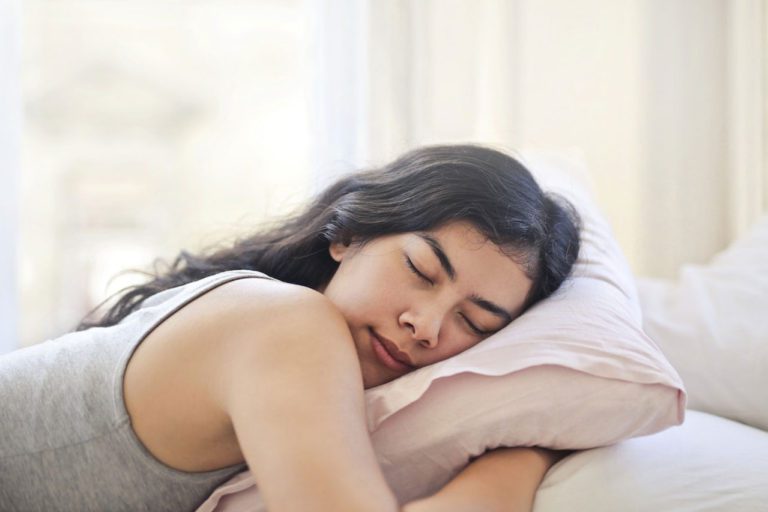 Insomnia Treatment
Support for Transitions
Anxiety Therapist Iowa City
Do you stuggle with anxiety?Do you want to reclaim joy in daily life?Are you having trouble sleeping? Are you worried about a job, money, or relationship?  Do your worries about the past and the future interfere with your concentration?
If you answered yes to any of the above, therapy can help. Contact us today and together we can find solutions.
Psychotherapy can help Anxiety, OCD, Sleep Disorders and more
Insomnia and Sleep Problems
Anxiety
Worry all the time
Social Anxiety
Panic attacks
Avoid places, people, tasks
OCD with Exposure / Response Prevention
Career exploration / burnout
Stress
Trouble knowing and asking for what I want 
Life's transitions